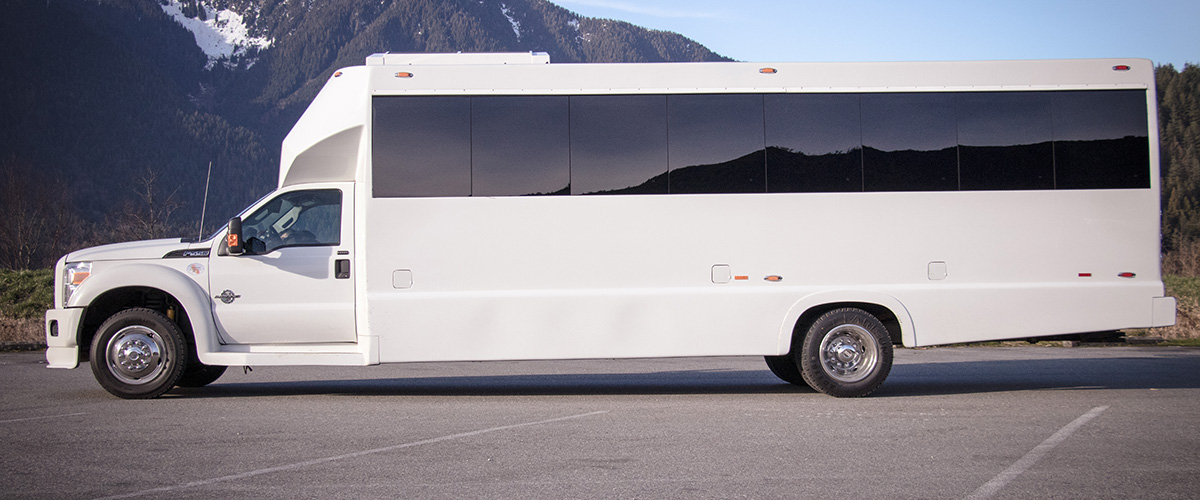 Whistler Limo
Have you dreamt of a fun filled weekend out in a Whistler limo, chauffeured by one of the very best in the industry?. At Boss Limos, we are excited to extend our limo services to Whistler.
Whistler is a wonderful place to relax for the weekend and it's only 2 hours from the main city of Vancouver. Whistler has lots and lots of fun things that people can enjoy. You can go tubing, skiing, snowmobiling or even dog sledding. If you'd want to get more adventurous, try zip trekking that is suspended to over 100 ft. above a canyon - now that will give you a head rush. Whistler is also great if you want just to relax by the fire side or just sit in the village and share memories with friends and family.
Boss Limos offers sightseeing tours to those who would like to visit Whistler. The sea to sky highway has numerous amounts of points of interest. The travel on one of our Whistler limo will be one of your most memorable trips that you have ever had. Our drivers are also well experienced to chart out a tour for the tourists. In our sightseeing tours in Whistler limo, we will take you to places like the Britannia Mine, famous Brandy falls, Chief in Squamish and the beautiful Shannon Falls just to name a few.
Boss Limos prides itself of offering the best limos, party buses and SUV stretch limos. We will drive you in style all the way to the city of Whistler in any one of our seventeen vehicles, and so you decide which one. Our inventory is always increasing, so please check out our website for our up to date fleet. One of the most popular one for Whistler limo is our International 3200 KK38 party bus limo. It accommodates up to 32 passengers and has a 42"LED TV for your viewing pleasure. Also, to this, there is a custom surround sound system with 12 subwoofers!
Boss Limos promises to provide the best and topmost professional drivers with the world-class limos. We are BBB accredited and also a proud member of the National Limousine Association.
So are you ready to book your Whistler limo? Call us at 604-592-2677 or reserve through our website!