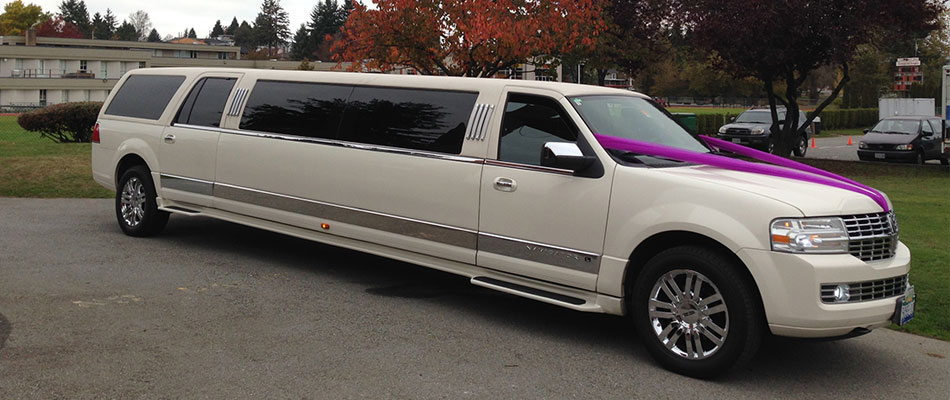 Burnaby Limos
Transportation of Burnaby limos service is provided by Boss.
We are a leading provider of transportation service in the whole of the Fraser Valley and Greater Vancouver area. Boss has a passion for providing the highest professional and the best service to all of its Burnaby limos customers. We want our customers to be the BOSS of their night! If you need transportation service in Burnaby, give us a call.
Burnaby is a wonderful and amazing city that is full of arts and entertainment. The city is very much adjacent to New Westminster and Vancouver that makes it a great central location for many young families to live. It is also known to have the world's most renowned Simon Fraser University (SFU). Burnaby is very diverse in its culture, and here you are rest assured to be able to get any famous and delicious culinary dish your heart desires. Here you are also close to some of nature's most beautiful places; such as Stanley Park, Deer Lake and Burnaby Mountain. Boss's lineup of Burnaby limos is comprised of many beautiful SUV's,, party bus's and traditional limousines. We are proud to present over seventeen limos in this line up. For a view of our full inventory, please take a look at our website.
Boss Limos understands how important and special life events can be. So we want to help you make those special moments, even more, memorable. Whether you need a graduation and wedding or anniversary limo, please do give Boss a call.
For Burnaby limo feel free to give us a call at 604-592-2677 or reserve through our website. We want you to be the BOSS of your night!