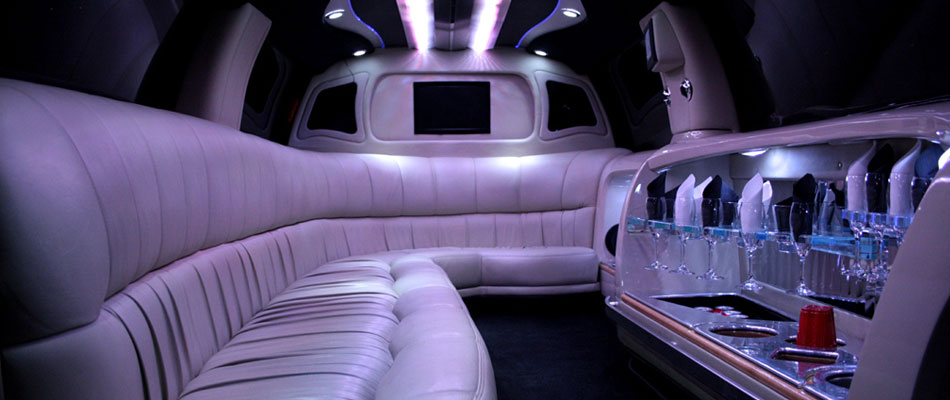 Surrey Limo
Surrey limo service is evidently provided by Boss. We at Boss are the leading provider of limousine service in the whole of Greater Vancouver Area for past seven years. We provide world class customer service that is accompanied with the top of the range vehicles. Our drivers are all professional trained and fully licensed to run and operate the limo you chose for your event. We at Boss promise to provide a Surrey limo that is exotic, clean and on top of all "the state of the art". Our clients will enjoy our extra-large television screens, windows that are tinted, seats that are super comfortable, privacy dividers and also a mini bar that is fully stocked with juice and water.
Our Surrey limo transportation is ready to service receptions, weddings, anniversaries, graduations, night out at downtown and all other events that you might need. For some events it's important to have choices and yet be quality driven. Our selections have a wide variety all the way from limos to party buses. Some of the well renowned and most popular vehicles when it comes to Surrey limo services are the Ford F550 Executive and the Lincoln Navigator Executive Super Stretch SUV. Surrey is well known for all its weddings and reception venues. The demand for limousine service is relatively very high, and we want to assure you that we are here to provide you with the best level of service that you deserve.
The City of Surrey is a very beautiful city that contains dedicated parkland and wonderful historic places to visit. We are proud to be able to offer our services to its residents. Our knowledge of the City of Surrey is very well advanced, so we have strategically situated our head office here. Our Surrey limo service can be coupled with a sightseeing tour of the whole city. Our professional drivers take great honour in showing our customers some of the special spots that we hold near and dear to our hearts.
Due to the popular demand, we advise our patrons to book a limousine service in advance either online or by a call at 604-592-2677.