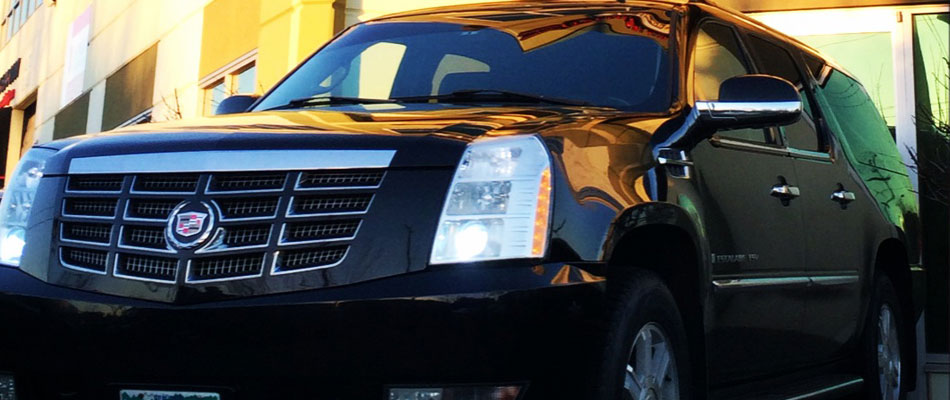 New Westminster Limo
New West limo is available at all your special events.
New West is a city that is full of history. This is where the ancient pioneers settled when they had discovered the Province of British Columbia. New West city is a perfect spot for tourists due to the nearby Fraser River and Quay. That's why Boss Limos is very proud and fortunate to provide the limo transportation services to New West.
Boss Limos caters to a variety of life's most memorable and precious moments. The New West limo transportation is always available for your graduation, wedding, anniversary or even concert events, night outs, transfers to airport and any other events. The New West limo options are diverse and are available in a multitude of sizes, and we can also accommodate up to thirty-two of your closest friends and families into the limo. We guarantee to deliver you to your destination in style, in clean and sophisticated limos which also includes party buses and SUV. For the congnescenti, you may check our New West limo lineup by visiting the fleet section of our website.
New West is known to be the central hub that connects Surrey and Coquitlam with Vancouver. New West is home to the Great Westminster Quay where you can experience a real life submarine and also enjoy some delicious lunch and also go shopping in the public market. New West also has one of the largest shopping plazas where you will find numerous amount of clothing outlets, food and Starlight Casino. There are so many things to do so you'll never know when you will need transportation via New West limos.
Boss Limos' main motto is about providing customers with a night they will never forget in their life. Planning a special event can be stressful, so let us relieve some of that stress for you, and leave the transportation solutions to us. To book a New West limo, please feel free to give us a call at 604-592-2677. You can also make a reservation on our website.