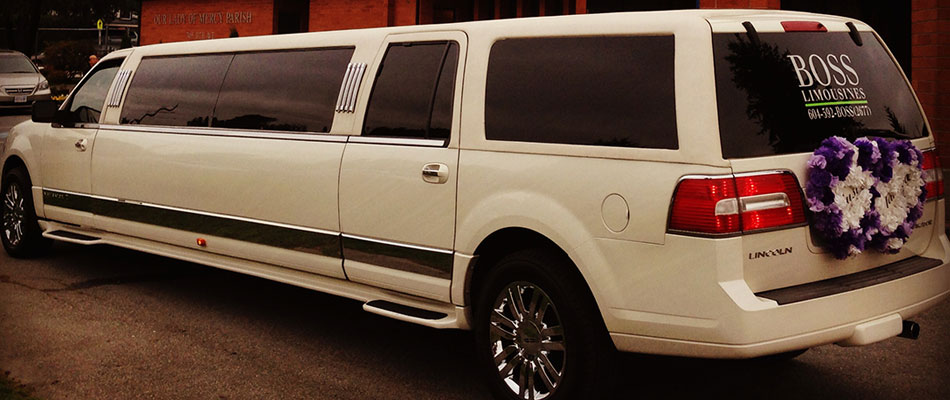 Chilliwack Limo
For Chilliwack Limo, feel free to call BOSS limos!
We are very proud to service the region of Chilliwack with limos for the past six years. Boss Limos is the leading provider of limousine and party bus services coupled with the world's best in class customer service and professional drivers.
Chilliwack is nestled deep in the heart of the Fraser Valley surrounded by lush countryside. Chilliwack is mainly a farming community with a growing rise in both residential and commercial construction. Chilliwack is known for it great outdoors and is one of the most desired places with a balance of the young and old. Here you will find all the famous, well-known franchise stores such as Walmart, Home Depot and Cineplex Odeon theatre. Boss Limos is very proud to be a service provider to the citizens of Chilliwack.
Boss Limos offers a wide selection of options when it comes to the Chilliwack limo needs. We have been a trusted transportation provider for anniversaries, birthdays, baby showers, night outs, sightseeing, sports and concerts and for transfer to airports. For Chilliwack limo transportation you can rent a wide variety of vehicles. Chilliwack Limo lineup of vehicles is second to none. We offer you all the way from limos, party bus and SUV stretch limos. We are second to none in our industry!
Boss Limos is committed to providing the top service to all its customers; ensuring you have the most memorable experience. Boss Limos is accredited BBB certified and a proud member of the famous National Limousine Association. Boss Limos has won multiple awards for its vehicles and professional customer service as they put Customers as their number one priority.
Give us a call today to book a Chilliwack limo for your next special occasion.