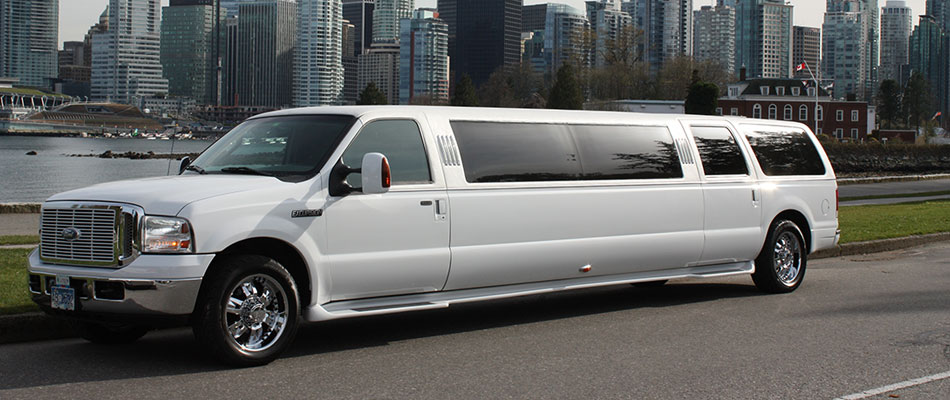 Aldergrove Limo
If you are looking for Aldergrove Limo, look to Boss Limos!!!
Boss Limos is known to be a trusted limo transportation service provider, and we take a very great pride in our fleet of vehicles and our professional service. Boss is very honoured to be a preferred service provider for Aldergrove Limo industry. If you need a limo or party bus from Aldergrove remember Boss Limos. We take the great commitment to make your special event, even more, memorable.
Aldergrove is a small, close-knit community nestled in between Langley and Abbotsford. There is an average of a 3% increase in population year over year. There is a direct impact on the nearby Gloucester Industrial Park (GIP) employee increases year over year. Aldergrove is a small urban community that's nestled around nature and green pastures. Aldergrove is home to the Greater Vancouver Zoo. We are proud to offer one of the remaining drive-in theatres. Aldergrove also has many parks and lakes that are nearby for the people to enjoy. However, there are very few trusted players in the Aldergrove limo realm.
We at Boss Limos provides a wide variety of limos, SUV limos and party buses to the Aldergrove community. We are proud to showcase our Aldergrove Limo lineup that has a choice of 17 limos. We also have a magnificent lineup of party buses for those who would like to travel together as a group. We offer an International 3200 KK38 and Ford F550 Executive ECB33. In addition to these vigorous limos, we also service the big SUV limos. In this lineup, we offer Ford Excursion Executive, Famous Ford Excursion Super Stretch and the Great Lincoln Navigator stretch. If you are looking for any specific limo, please feel free to give our sales staff a call, and we will be more than happy to find you the limo you are searching.
For our Aldergrove Limo clientele, we vouch for exceptional, courteous service and great vehicles. We want you to be the BOSS of your night! Aldergrove Limo is available to transport you for any of your special events. Be it your wedding or transportation for your graduation, we ensure your experience will be a magical experience!
For Aldergrove Limo, you are looking at the right place. Please call us at 604-592-2677 or reserve online at www.bosslimos.ca.