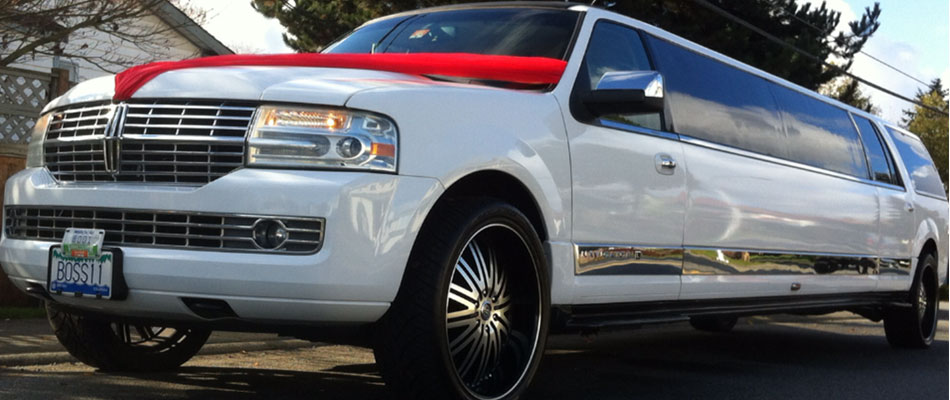 Cloverdale Limo
Boss Limos is gratified to offer citizens of Cloverdale Limo services. We have had the honor of conducting strong business with the local community since 2010. Cloverdale Limo transportation services is your one stop shop for all of the life's special occasions. If you need to book a short ride in a limousine or a party bus, feel free to give us a call.
Cloverdale is a City with a great history unlike many in the Lower Mainland. Surrey Museum and Archives is located in Cloverdale, and here you can be enamored by all sorts of artifacts that will be sure to take you back in time. Cloverdale is not only known for the history, but it is also credited to have one of Canada's largest Rodeos. The Cloverdale Rodeo event is held at the Cloverdale Fairgrounds every year in spring and attracts thousands of people from around the world. Cloverdale has a picturesque scenery perfect for a wedding pictures.
Boss Limos is honored to provide service to the residents of Cloverdale. Boss Limos offer various tourist packages including Cloverdale limo sightseeing and the standard packages for wedding and parties. Our division of Cloverdale limo transportation is available for all of your special occasions. Our fleet is versatile and has variants in both limos and party buses unlike any in the Lower Mainland. We are always adding to our fleet lineup to provide the Lower Mainland with limos that are innovative and full of fun.
We assure timely, professional service accompanied by excellent vehicles. Let Boss Limos be your preferred limo provider for your next special occasion.
To reserve your Cloverdale limo service call 604-592-2677 or reserve online.