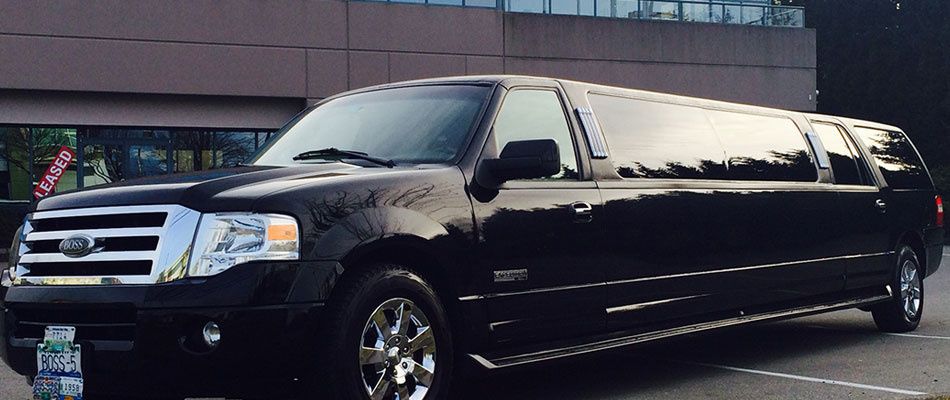 Port Moody Limo
If you'd like to know more about the Port Moody Limo Service, you are looking at the right place!
The beautiful city of Port Moody is also known by the name "City of the Artists", this is mainly because it is home to many famous artists living in the city. This city has beautiful scenic canvases mainly due to its magnificent mountainside background and Burrard Inlet. Boss Limos offers a variety of sightseeing tours in the city of Port Moody via limos and professional tour guides.
Port Moody limo service is available not just for those who want to go sightseeing, but also for those who want to enjoy a night downtown and for the visitors who are looking for an airport shuttle. If you are getting married or celebrating an anniversary with your loved one, we offer Port Moody limos for these occasions too. Please don't forget about the most important night that is in the course of a teenager's life which is graduation. Port Moody limo provides services for prom as well. If you are celebrating any special event in your life, we Boss Limos will stand by your side every step of the way. With our unsurpassed service and gorgeous limos, you will never be disappointed with our services.
Boss Limos has over of 17 vehicles that are ready for rental. These limos include all the way from party bus, SUV and town car. Our line of vehicles is constantly increasing, because we are always here to cater to what our customers want and ask. Our division at the Port Moody limo is no exception. We are more than willing and able to accommodate a group of 2 or more(group of 32). You are the Boss of the night, so you make the decisions.
Boss Limos is here to assist the people of Port Moody with the best-chaffered experience. We honestly commit to you that we will provide you the best service that you have ever experienced. We are known to be the No. 1 leading provider of limousine services in the Lower Mainland for the past seven years, and we still continue to grow every year. To book your Port Moody limo rental, please call us at 604-592-2677 or make a reservation through our website www.bosslimos.ca