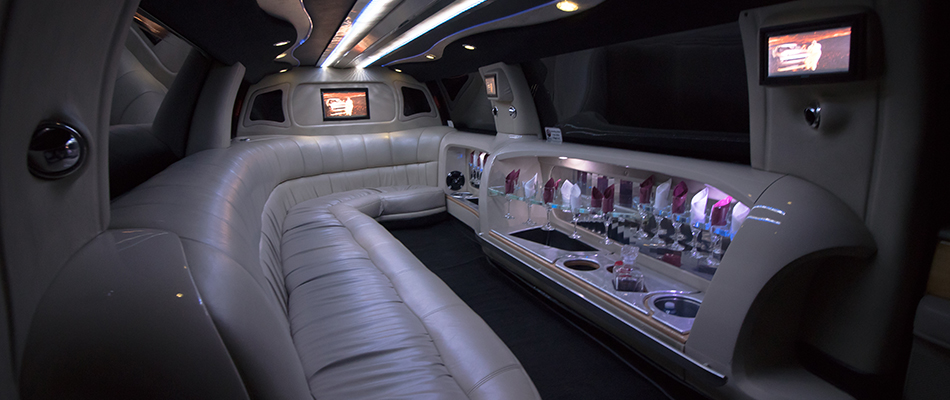 There is a huge demand for limos in Vancouver and if you are ever in need of a limo rental in the city, contact us. Boss Limos is the best limo service in Vancouver and the many positive reviews we received are testimonials to our efficiency.
What makes us unique is the large fleet of modern, luxurious limos. If you are looking for limos for rental in Vancouver, all you must do is visit our website and see our fleet. Our options include Lincoln Town Car, Cadillac Escalade, SUV stretch limousine, and party bus. Our limos are always clean and well-maintained. We constantly add new limos to our fleet as well.
You can choose which limo you want for rental. You can then reserve the limo using the reservation form on the website. Alternatively, you can call us at 604-592-2677 and one of our reps will help you in reserving the limo of your choice. You can then rest assured that you will get the best limo service in Vancouver.
Vancouver is a happening place and there is no shortage of fun and entertainment in the city. It is why limo rental is hugely popular in the city. We offer the best limo service in Vancouver including sightseeing tours in the city connecting many points of interest. Our sightseeing tour in Vancouver includes Van Duesen Gardens, Granville Island, Stanley Park, Vancouver Convention Centre, and other places.
We have experienced tour guides who will drive you through the city in one of our luxury limos, party buses or SUVs. We will pick you up and drop you off at the place of your choice in Vancouver.
In our fleet, Boss Limos has limos that could accommodate about 32 passengers. You can take your friends and enjoy your party in our limos, while we drive you through the city of Vancouver. You have fun and we will take care of everything else.
People often approach us to get Vancouver limos for the special occasions in their lives. We offer limos for graduation parties, birthday parties, anniversaries, night out with friends, weddings, sightseeing, wine tour parties, sports, concerts and events and airport transfer. Whatever be the special occasion in your life, Boss Limos offers you the best limo service in Vancouver.
We realize that quality of chauffeurs is one of the most crucial factors in a reliable limo service. Therefore, we have well-mannered, punctual, and well-trained chauffeurs driving our limos. We do thorough background checks on our chauffeurs to make sure that you get the best limo service in Vancouver. Our chauffeurs always provide the best and consistent care to our clients and are always there at their service.
Boss Limos has always maintained that our aim is to create enduring relationships with our customers by providing the best limo service in Vancouver. For that, we always strive to provide VIP treatment to all our clients.
Call us now at 604-592-2677 and reserve your limo from the best limo service in Vancouver - Boss Limos.