Graduation Limos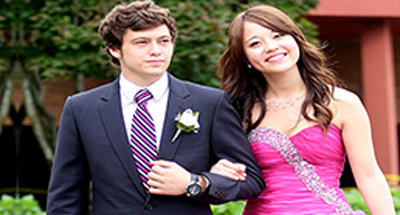 GRAD NIGHT SHOULD BE A SPECIAL NIGHT.
Grad Limo's like no other! Experience a worry free grad night by renting a Graduation Limo and travelling with Vancouver Boss limousine Service. Boss Limousines strives to meet and exceed all the requirements under the BC Ministry and Passenger Transportaion Board. Your experienced chauffeur will take care of all your Graduation Limousine transportation needs for the night with special attention on your group's safety. Our stretch limousines provided in White Rock, Surrey, Delta, Langley, Richmond, Maple Ridge, Coquitlam, Port Coquitlam, Vancouver, Victoria, Whistler and Seattle are fully equipped with excellent sound systems, TVs, lighting, as well as a professionally trained and well dressed chauffeur to meet your every need. Don't forget to bring your favourite music videos on a DVD and CD™s to enjoy these special features throughout your Grad Limo ride with Boss Limos Vancouver.
*Special note: We require a Parent's/Legal guardian's signature on the contract to ensure that the parents of the renter agree with our policies upon bookings.
Wine Tours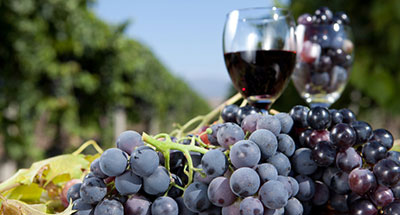 Looking for a fun adventure in the magnificent Fraser Valley Wine Country? Vancouver Wine tours offers wine tasting at six award winning wineries.
Get introduced to some of the most incredible wines, take a walk through the extraordinary vineyards and browse the various Boutiques.
Satisfy your palate by enjoying a delicious meal at the award winning Bacchus Bistro.
Whether it's an anniversary, bachelor/bachelorette party, birthday or just a day out on the town this is the perfect idea to celebrate.
See a list of the wineries below:
Vista D'oro Farms & Winery http://www.vistadoro.com/
Township 7 http://www.township7.com/
Chaberton Estate Winery http://www.chabertonwinery.com/
Backyard Vineyard http://www.backyardvineyards.ca/
Krause Berry Farm & Estate Winery http://www.krauseberryfarms.com/
The Fort Wine Co. http://www.thefortwineco.com/
**Note**Estimated duration of tour would be based on hours booked.
Visit 3 to 4 wineries (Duration: 4 Hours 30 Minutes)
Visit 4 to 5 wineries (Duration: 6 Hours)
Visit 5 to 6 wineries (Duration: 8 Hours)
Party Bus
Welcome to the Ultimate Party Bus Limo Bus experience in Vancouver. We are a premier limousine and Party Bus Service serving the lower mainland of British Columbia.
Our Party Bus Vancouver service entertains up to 30 passengers in luxurious comfort. Stand, move around and entertain your guests with the best audio/video technology on board. If you're looking for a Party bus or Limo bus from Abbotsford, Langley, Surrey to Burnaby, Seattle up to Whistler. We are your party bus solution.
Our limousine service is great for corporate events, special occasions like weddings, Proms or A night out on the town.
Do you have plans for a Corporate Event, Bachelor Party, Bachelorette Party, Birthday, Prom, Homecoming, Kids Party, Office Party, and Sporting Event? Corporate Functions, Cruise Transfers, or Christmas Party. Check out and look at our party bus, limo bus service, and charter bus service.
We have a fleet of Party buses and limousines for all occasions. Ride in style attending your favorite artist in town. Watch the Vancouver Canucks play against visiting NHL teams.
We specialized in party bus party bus rental service in Vancouver, Surrey and all the surrounding cities in Burnaby, Langley, New Westminster, Coquitlam and etc., including Maple Ridge and South of the border in the US, Washington State.
Since our first party bus in 2010 for the Vancouver Olympics, we have grown to include in our fleet limousines and Charter Bus Service to Limo Bus Service and Everything in between Limo coach, Limousine Bus, Party Bus Limo, Corporate Bus and Limousine Services. Now we service all of Greater Vancouver Area.
Anniversaries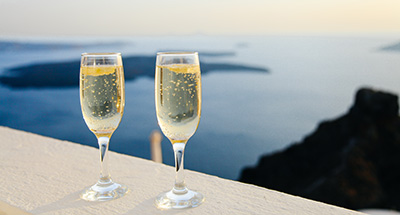 MOMENTS TO REMEMBER
BOSS Limousines wants to make your anniversary a memory that would never be forgotten. Start your evening off by having one of our stretch limousines to pick you up at your door step and take you to your romantic outing. Celebrate your anniversary in the car ride with complimentary sparkling cider on ice, bottled water, and a red rose for your special someone!
Funeral Limos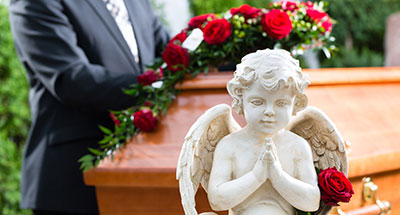 Boss Limousine Funeral Services:

When the most difficult moments in life occur, such as losing the ones which we hold dearest to our hearts, the last thing that we wish to worry about are the arrangements for transportation logistics. How everyone is getting from their homes to the funeral, to the cemetery proceedings and back home afterwards and onwards are details that we are last in our minds. Boss Limousines understands this and relieves these extra stresses for you at this frustrating time and choose to provide quality, luxury and comfortable transportation as requested as well as a chauffeur with utmost respect and sensitivity to you and your family during these events.

For any general enquiries regarding these services please do not hesitate to contact Boss Limousine as the importance of your life events become the importance of ours when servicing our clients.

Vehicle selections which we offer include the following:
⁃ Sedan
⁃ SUV
⁃ Stretch Limousine
⁃ SUV Stretch Limousine
⁃ Luxury Limo Bus
(All vehicles available in Black exterior)
Wedding Limos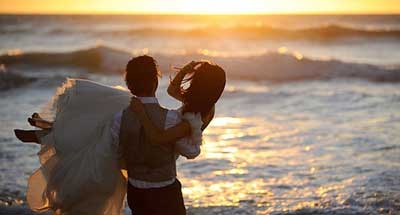 BEST WEDDING LIMOS IN TOWN!
Need a wedding limo rental in the Vancouver area? At BOSS Limousine, we know that your wedding day is one you will always remember. We strive to give you one less thing to worry about while planning your special day. We guarantee ultimate treatment on your wedding day as you walk in and out of one of our beautiful Vancouver stretch limousines. While luxuriating in one of our wedding limos, your wedding party will be pampered with complimentary champagne on ice, bottled water, as well as one of our professionally trained and well dressed chauffeurs who will take care of all your needs on your special day.
This Vancouver wedding limo package will allow you to feel secure that your groups transportation needs will be met throughout your experience as your Chauffeur will remain on location with your group the entire time.
Vancouver Wedding Limousine Service is our speciality. Red Carpet Service, a wedding limousine rental with five-star class. Our SUV limousines have State-of-the-art fibre optic lighting and an entertainment system, Wedding glasses, wedding napkins, and ice supplied, anything else should be supplied upon request.
Sightseeing Tours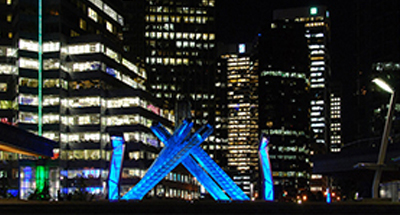 TAKE A BREAK TO SEE THE BEAUTY OF VANCOUVER.
Our sightseeing limo tours are a must have when travelling to Vancouver. Experience a limousine tour of Vancouver with your friends and family in the comfort of a professionally chauffeur driven limousine.
Minimum tour length is 2 hours with your choice of selecting a pre-planned tour itinerary or a create-your-own tour. Enjoy complimentary bottled water, as well as one of our professionally trained and well dressed Chauffeurs to meet your every need as you ride.
No matter what the occasion, you can make it an unforgettable experience with BOSS Limousines, with being the BOSS of your night!
Night Out in Town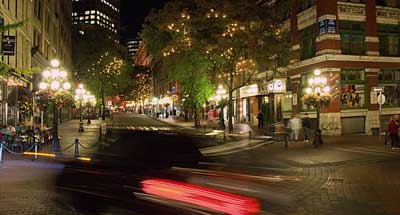 SPECIAL OCCASION OR DINNER
Experience what Vancouver has to offer with BOSS Limousines. You can choose from the following inspired attractions without any stress or hassles so you can enjoy a night of fun for the whole family. Sit back, relax and leave the driving to us. Enjoy the beautiful scenery of Whistler, the city lights of Downtown Vancouver, ferry ride to Victoria, crossing the border to Seattle, drop offs to your favourite concerts or even just a night to relax with a group of friends. Travelling with one of our luxurious limousines will make your night special and one to remember with mood lighting, climate controlled air, your own music or videos played in the system and more. BOSS Limousines can be the perfect compliment to your evening. We will help you plan any event, and even help make your reservations that night as well!
Just give us a call and make sure to book early.